Church of England - Diocese of Ely
"Placing the Church at the Centre of the Community"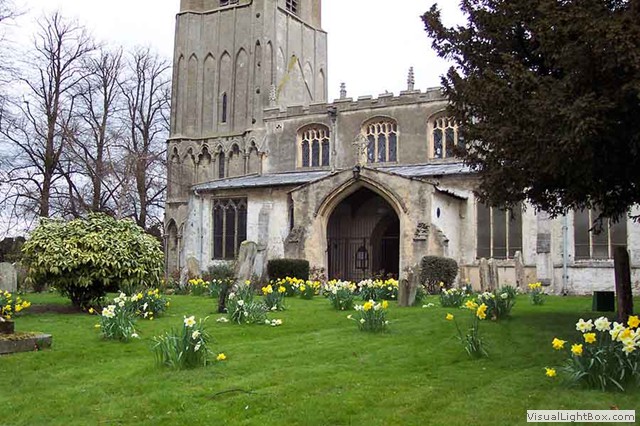 All Saints Church is situated in the heart of the village of Walsoken, approximately one mile north east of Wisbech. It is an ancient Norman church building and Christian worship has been conducted on this site for over 850 years. Click here to learn more about the church building.
Our Worshipping Community is made up mainly of people from the village and local area. We warmly welcome anyone who wishes to join us and worship alongside us. Our aim is to faithfully serve God and serve one another, as well as the people of Walsoken.
What we offer
Bible based Preaching and Teaching

Christian Fellowship

Meaningful Worship

Bible Study and House Groups

Spiritual Guidance

Pastoral Care

History (through the church architecture)

Fun!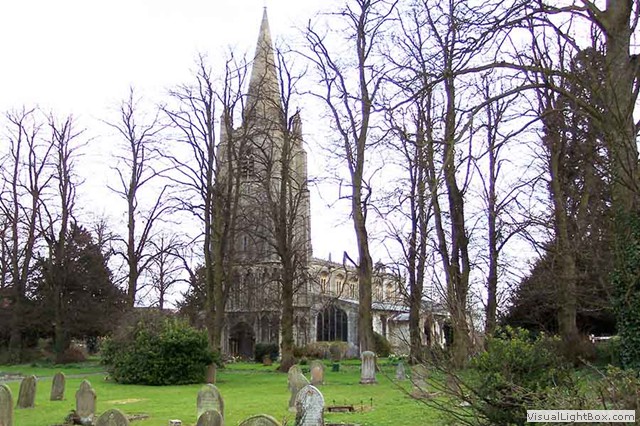 Our worship services are intended to glorify God but also to encourage and equip His people and help them deepen their faith and understanding and grow in their discipleship. Every Sunday is a celebration of what Christ has done for us - His death on the Cross and His glorious resurrection.
Public worship at All Saints follows a regular monthly pattern. We have a Prayer Book, said communion service every Sunday at 8am. At 10:30am we have three main types of Sunday Service: Holy Communion, Morning Worship and our Family Service. Holy Communion is once-a-month and is a more traditional, formal service, with robed choir. The Family Service is also once-a-month and is our most informal service, with a strong visual element centred around a PowerPoint presentation. This service is most suitable for families and young children. The rest of the month is Morning Worship, which is a middle-of-the-road Anglican service. The sermon is a central part of morning worship with a strong emphasis on teaching from the Bible. For more information on our Sunday Services, click HERE.
Outside of our Sunday Services we have various church groups such as weekly Bible Studies (Tues evening). We also have a Choir, and Bell Ringers;
The teaching and preaching of All Saints Church is firmly centred on the Bible, in particular on the teaching of Jesus and the Apostles. God has made His Will known to us through His Word, and that is as relevant for us today as it ever has been. The Bible contains all we need to know about how to live a life pleasing to God and how we can obtain forgiveness and new life in Jesus Christ.